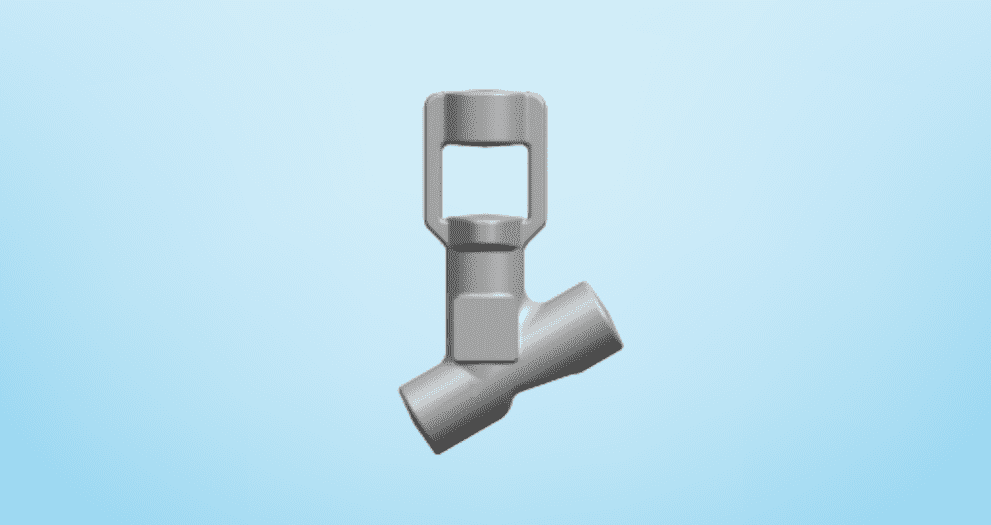 We at BRITEX Manufacture Bonnetless Valves depending on their design and customer requirements.
Valves with Bonnets may pose challenges for certain applications. Bonnetless Valves are especially useful in overcoming challenges with Traditional Valves, for instance in applications where it is critical to prevent leakage from the Body-Bonnet connection.
Bonnetless Valve can be designed by us to address specific process needs or challenges. Depending on servicing or maintenance needs, several Bonnetless Valve can be Manufactured for our customers. Bonnetless Valves offer the advantages of quick and easy maintenance as well.