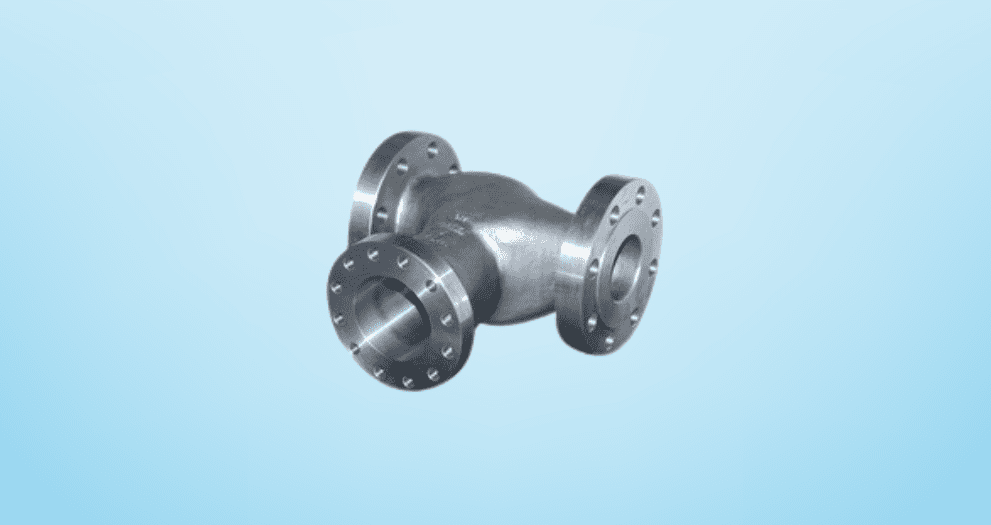 We at BRITEX Manufacture Valve Bodies depending on their design and customer requirements.

Valves regulate the flow of fluids and find applications in several industries including Petroleum Plants, Water Treatment Plants, Power Generation to name a few.

Depending on their design, several types of Valves are used in the Oil and Gas Industry including Gate Valves, Globe Valves, Ball Valves, Check Valves, Pinch Valves, Butterfly Valves, Customized Forged Valves, Safety Valves and Plug Valves Ball Valves are useful for quick shutoff applications, Gate Valves are beneficial when the flow rate of fluids should be maintained, Butterfly Valves are used for high pressure applications, Globe Valves are used for pressure management, Check Valves are used when maintenance of product integrity is crucial and Plug Valves can be used for non-homogeneous materials.