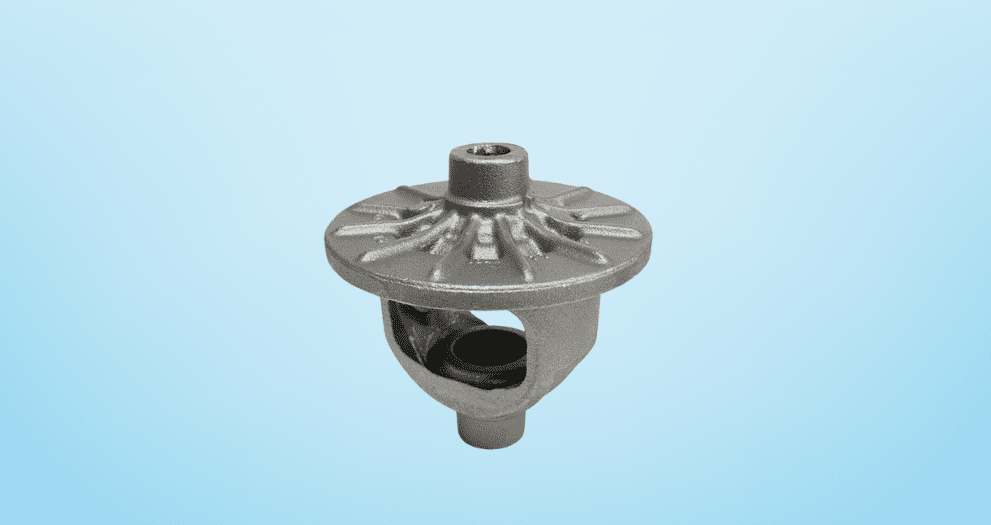 Differential Cases transfer power from the engine to the wheel and enables the automobile to steer.
All our Differential Cases are Manufactured to the highest standards and tolerances.
The Differential Case enables the wheels attached to the same axle to move independently of each other.
The engine is connected to the drive shaft and to the pinion gear, ring gear and differential case.
The ring gear attached to the differential gears enables the two axles to move at different speeds.
The axle ratio, which is the ratio of the pinion gear cycles to that of the ring gear, can be adjusted to optimize power transmitted to the wheels for desired performance.